Project Funding 2019 / 2020
Pan Intercultural Arts - Performance Art Project at Stoke High School, Ipswich (£2,000)
The project titled Weapon of Choice was designed to enable young people, between 13 and 15 years of age, to become the next generation of positive citizens who actively seek for solutions to community problems. This project specifically investigated knife crime and culminated in a community performance.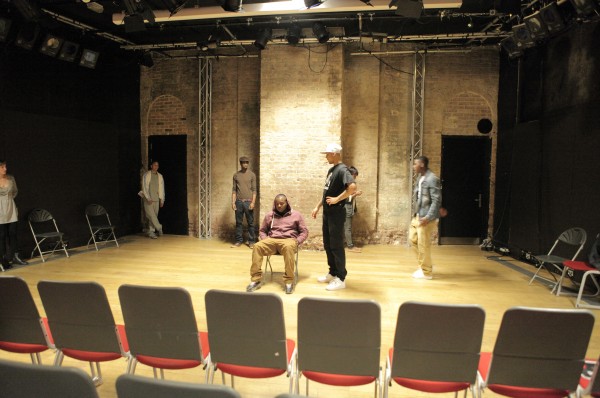 Brook Street Band - Love Handel (£2,000)
The Love Handel project enabled 2700 Norfolk pupils aged 8-18 from schools which had either no, or limited access to the kind of music learning experience these musicians can offer. A series of workshops took place culminating in informal performances to parents and peers. Participating schools included Aldborough Primary, Avenue Junior Norwich, Diss High, Diss Junior, Hethersett Primary.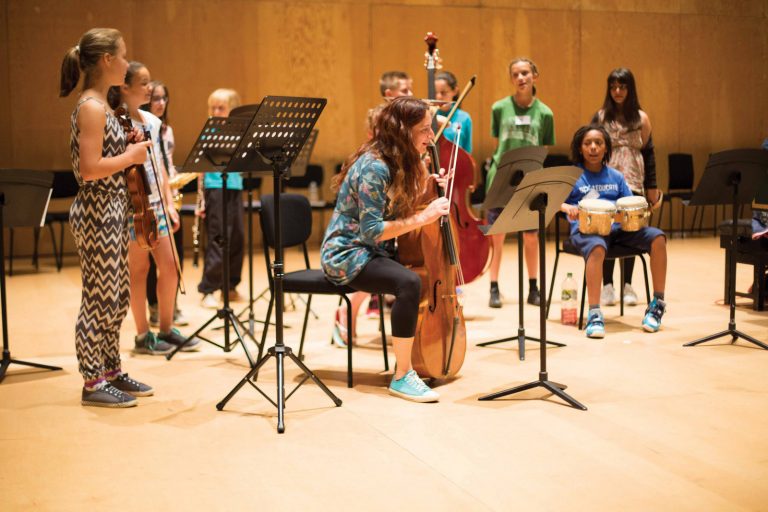 Spinning Wheel Summer Project - Wyrd Sisters (£1,500)
Spinning Wheel Theatre invited 20 young people aged 11-21 to work alongside theatre professionals for two weeks to experience rehearsal and stagecraft in a production of Terry Pratchett's Wyrd Sisters. The performance took place amongst the ruins of the Abbey Gardens, Bury St. Edmunds.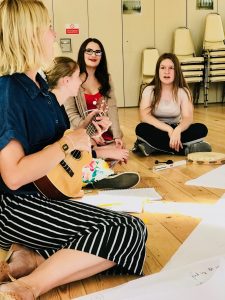 This organisation mounts interactive experience performances for partially sighted and blind children.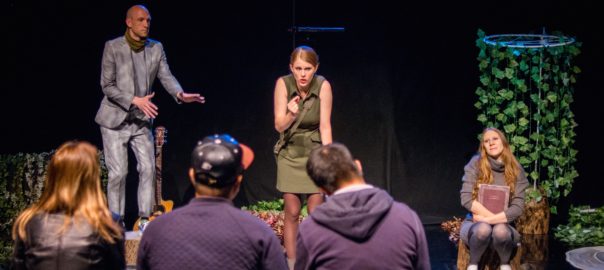 The Trust continued to support this group who applied for a grant to develop a wider base. They set up a series of outreach workshops to engage new participants at St George's Theatre, Gt Yarmouth in November 2019.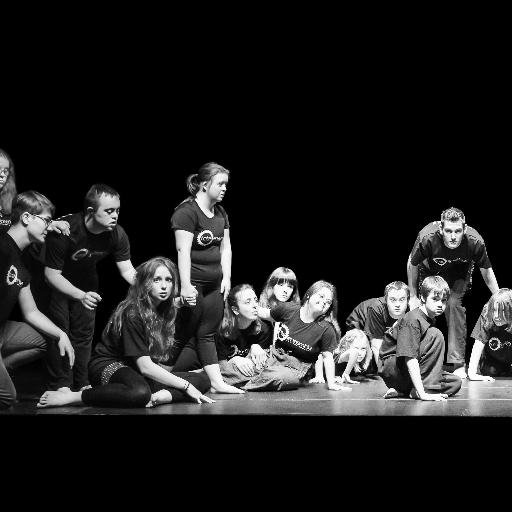 Eastern Edge - Berlin Girl (£500)
The grant was given to this theatre group whose work Berlin Girl, a new musical, was directed and performed by young people aged between 17 & 20. It was directed and performed by themselves firstly in Ipswich and then before going to the Edinburgh Fringe Festival in the summer of 2019.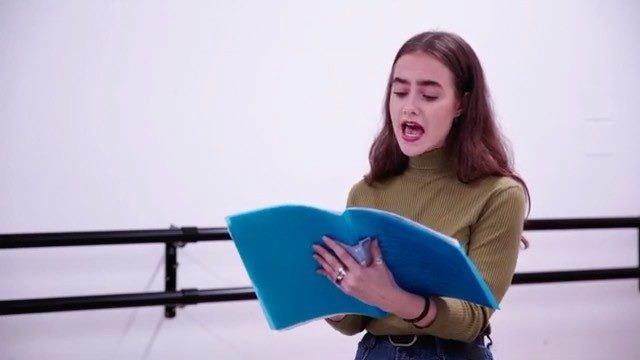 A series of music workshops in schools, including Leiston, East Soham & Snape Primaries, enabled pupils to participate in a production entitled I am a Woodwose.
'Today was fantastic, a great end to a great project. The children absolutely loved it; they came away from the play saying that wasn't what they had expected. It was amazing!'
–MARIE JINKS, CLASS TEACHER, LEISTON PRIMARY SCHOOL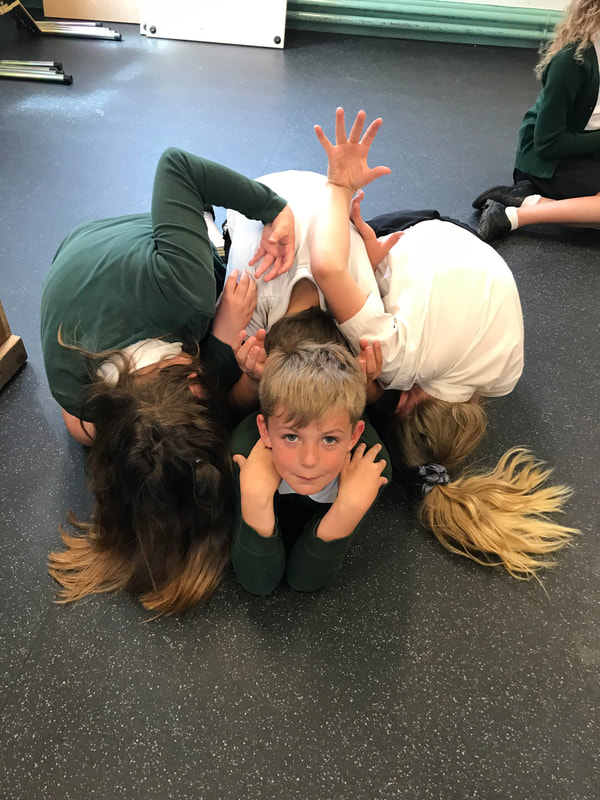 The grant was made to this trust to enable young musicians, from disadvantaged families to participate in Novi Sad's European Youth Capital 2019 by attending workshops and participating in orchestral concerts under the baton of Nicholas Daniel.

The Common Lot - Anglia Square A Love Story (£2,000)
This is a Norwich based community theatre mounting a project entitled Anglia Square – A Love Story. The grant was given to extend the reach and impact of the project on Norwich Junior Schools, namely Wensum, Mile Cross Primary, George White, Angel Road and Sewell Park Academy.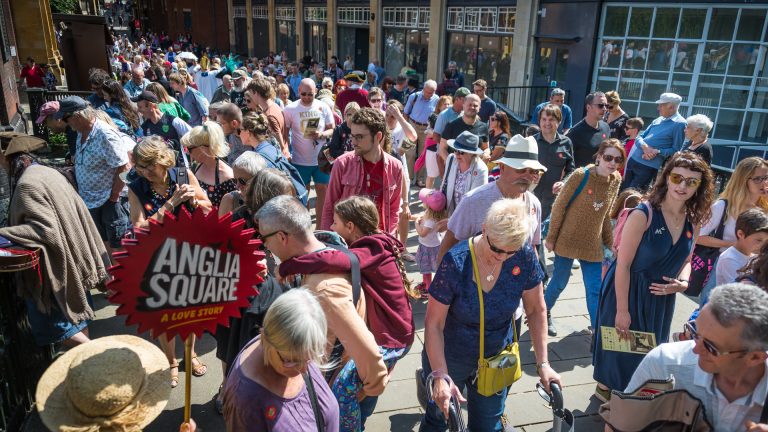 The Garage arts venue mounts a theatre production each summer designed as a holiday activity for teenagers throughout Norfolk, often involving up to 50 youngsters from diverse backgrounds. The Chivers Trust has supported these summer projects over a number of years and the 2019 project was based on Aladdin.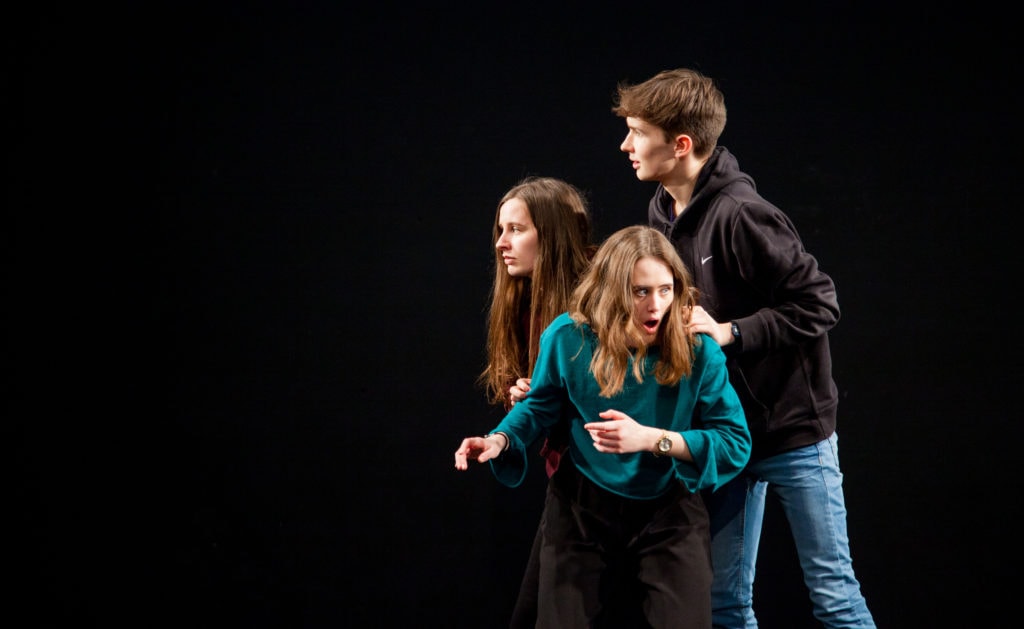 Suffolk Schools Celebration (£2,000)
Grant to assist the week-long celebration of school and youth concerts at Snape Maltings.
Grant towards the performance of Carmen involving a number of children who had also participated in the 2018 project.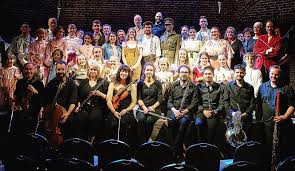 Orchestra of the Age of Enlightenment (£800)
This contribution was given towards the community Opera Project The Moon Hares involving 8 Primary schools in the King's Lynn area.