Project Funding 2020 / 2021
Spinning Wheel Theatre Summer Project (£2,000)
Spinning Wheel theatre creates innovative productions to provide creative opportunities for rural communities in the East of England. The grant was given for this years project the production was Wind in the Willows.

The grant was towards The Garage's annual summer project involving local teenagers. This production was based on Alice in in Wonderland.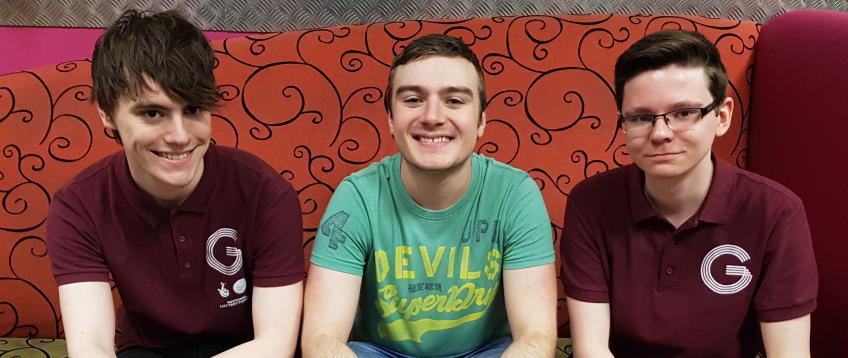 Art Branches is an arts project designed to improve health and wellbeing, both physical and mental,  through  creative projects linking people to the environment.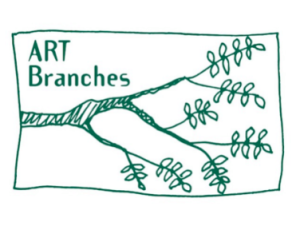 Total Ensemble Theatre Company (£2,000)
The Trust continued supported this group during the Covid restriction period to allow it to restructure itself and provide support for new young participants needing their help and support.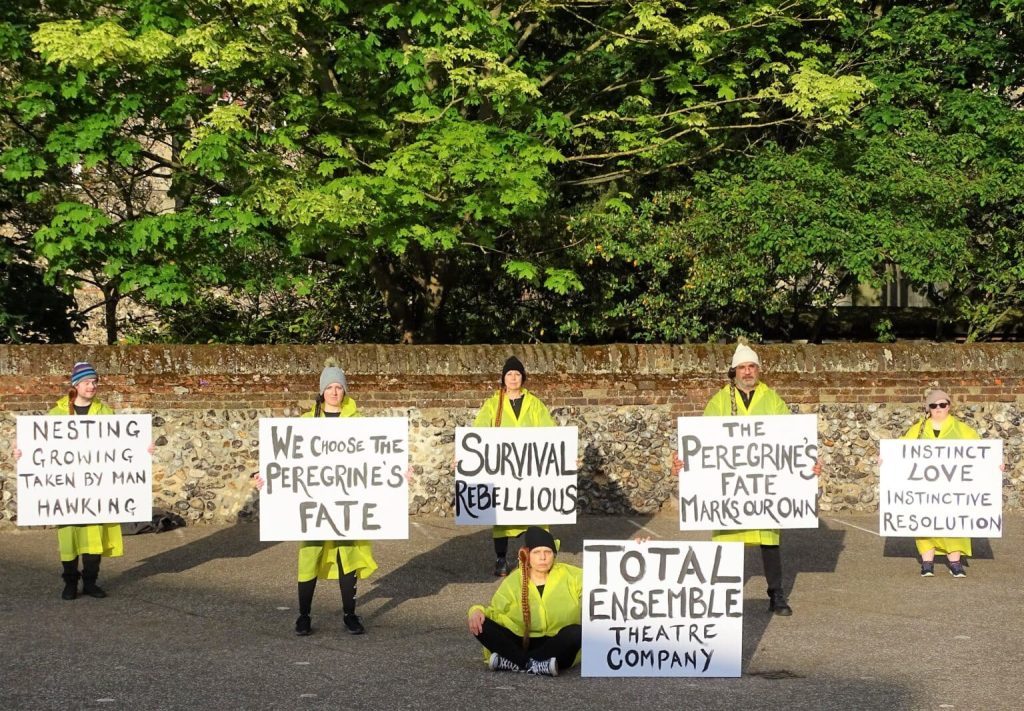 The Trust continued to support this group who during the Covid restriction period provided socially distanced story-telling and other creative workshops to the kids on the Mile Cross Estate in 2 weeks of the summer.