Project Funding 2009 & Before
Theatre Royal Schools Project 2009
Bure Valley, Buxton Junior, and Hevingham Primary Schools used thematic and musical themes from Giuseppe Verdi's Falstaff to create their own 15 minute operas.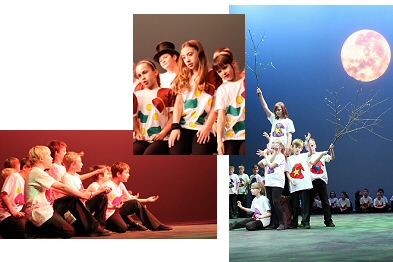 The Big Draw 2009 at Norwich Castle Museum and Art Gallery
Chivers Trust funded three drop-in events in for draw-ers of all ages in the Art Galleries. 'Scale up; scale down', 'Map Yourself' and 'Act it out'. Tutors from Norwich University College of the Arts, Great British Art Debate and Norfolk Museums. 10th to 29th October 2009.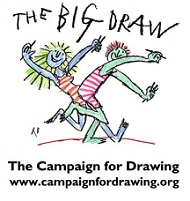 Norfolk and Norwich Music Club
Education Project with Chroma Ensemble 2008 and 2009.The music featured was Grieg's Peer Gynt Suite ('Morning' and 'Hall of the Mountain King'), excerpts from Stravinsky's Firebird Suite, Mussorgsky's Pictures at an Exhibition ('Hut on Chicken Legs' and 'The Witch Baba Yaga') plus Night on a Bare Mountain.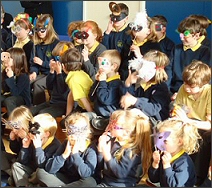 Norfolk and Norwich Festival 2008
Schools Project with the Endellion Quartet
Norfolk and Norwich Festival 2007
Schools Project with Philharmonia Orchestra – Mendelssohn's Fingal's Cave.
"This has been an incredible journey and the pupils have learnt to express themselves in ways they did not know were possible."
Matthew Brown, Head of Music, Hellesdon High School